I stumbled across this blog the other day and fell in love with all the pictures and style: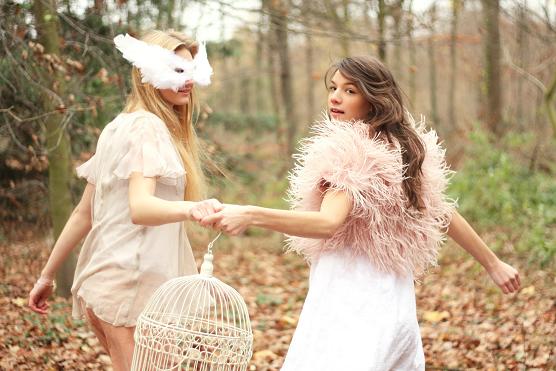 One of the many beautiful pictures from
http://www.thecherryblossomgirl.com/

Alix's a French designer and has the most amazing photos which just make you feel all sweet and fuzzy inside (if that is possible).
I was in Paris last year and loved every moment of it. The architecture was beautiful and the pastries even better, they were like works of art! And the taste… yuuuuummmm. There was this one bakery which was so tiny but always had a line out the door every time we walked past. Everything was so pretty and colourful…


So I decided since it was Valentine's day and all (plus I had left over batter) and since visiting Alix's blog has brought back memories of Paris, I'd create some Paris inspired cupcakes.